Put Yourself On Showcase
Last Sunday I attended the "Put Yourself On Showcase" at The Green Elephant (find out more about the venue here) in North Dallas, Tx. This showcase was the brainchild of Rahe Ballentine and it started at 7 p.m and featured about 20 artists. I arrived at the venue around 8:30 p.m and when I got there it was PACKED. My estimate is that upon my arrival there were roughly 150-200 people in attendance easily and that number continued to grow as the night went on.
The Performances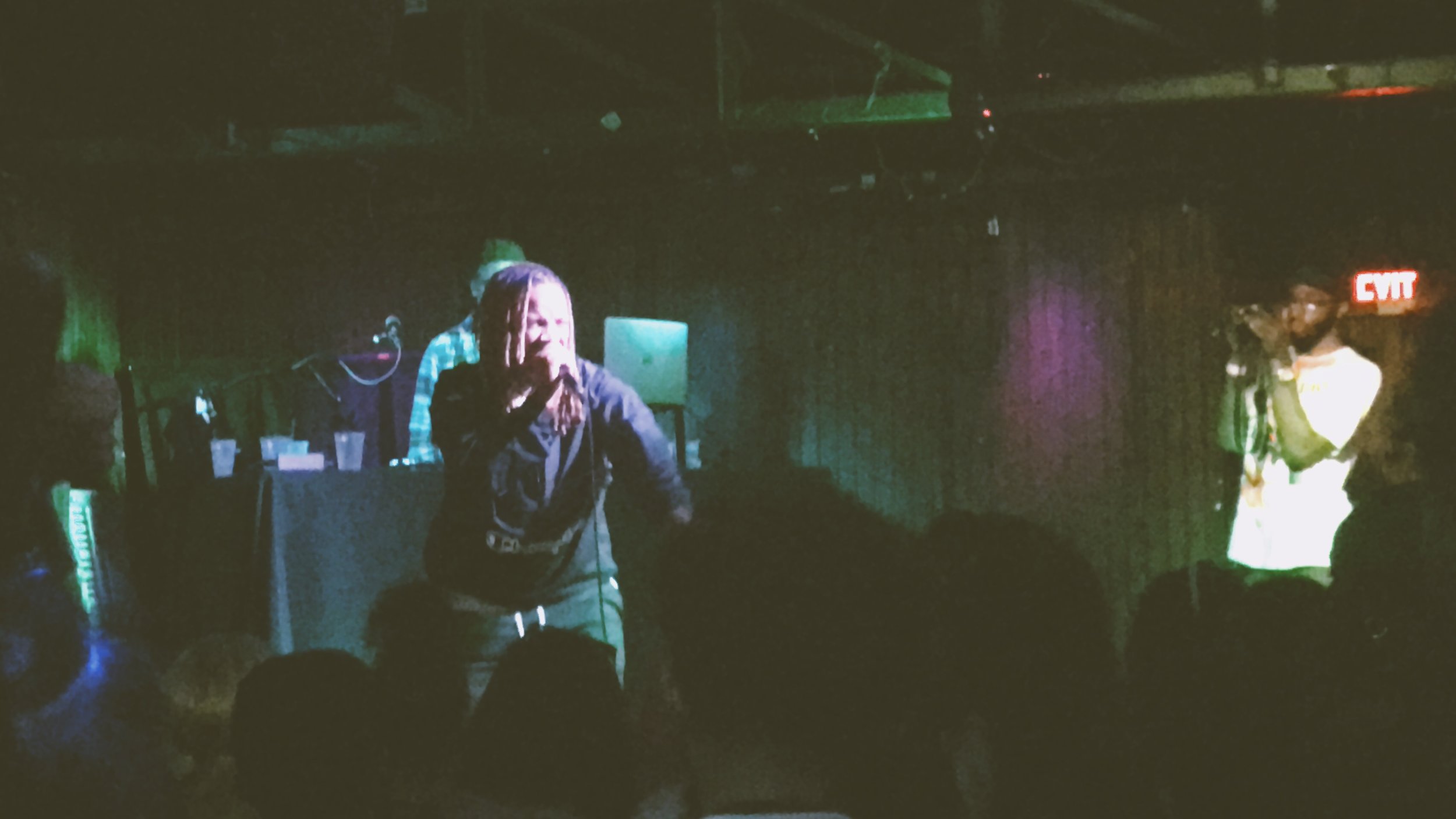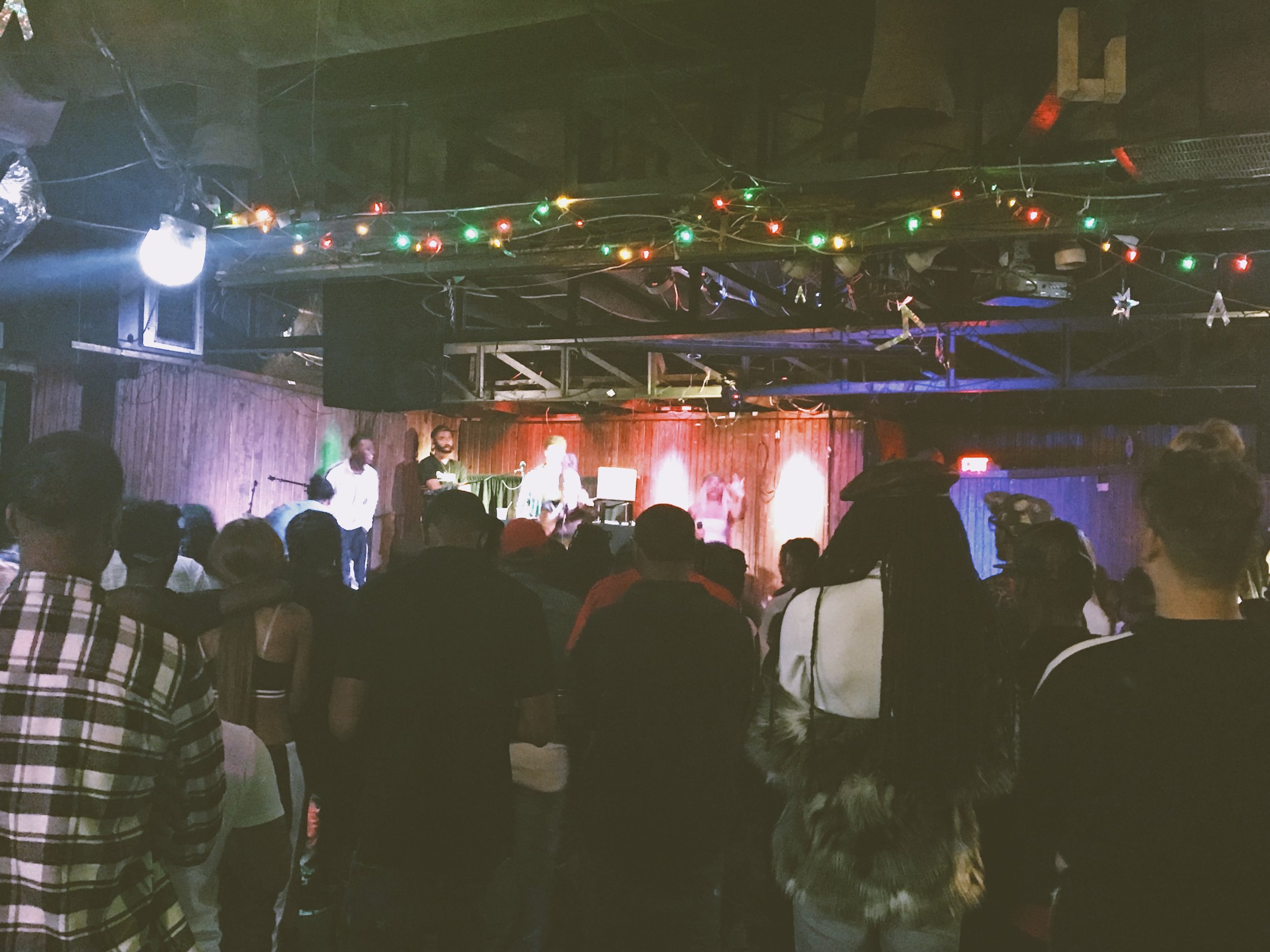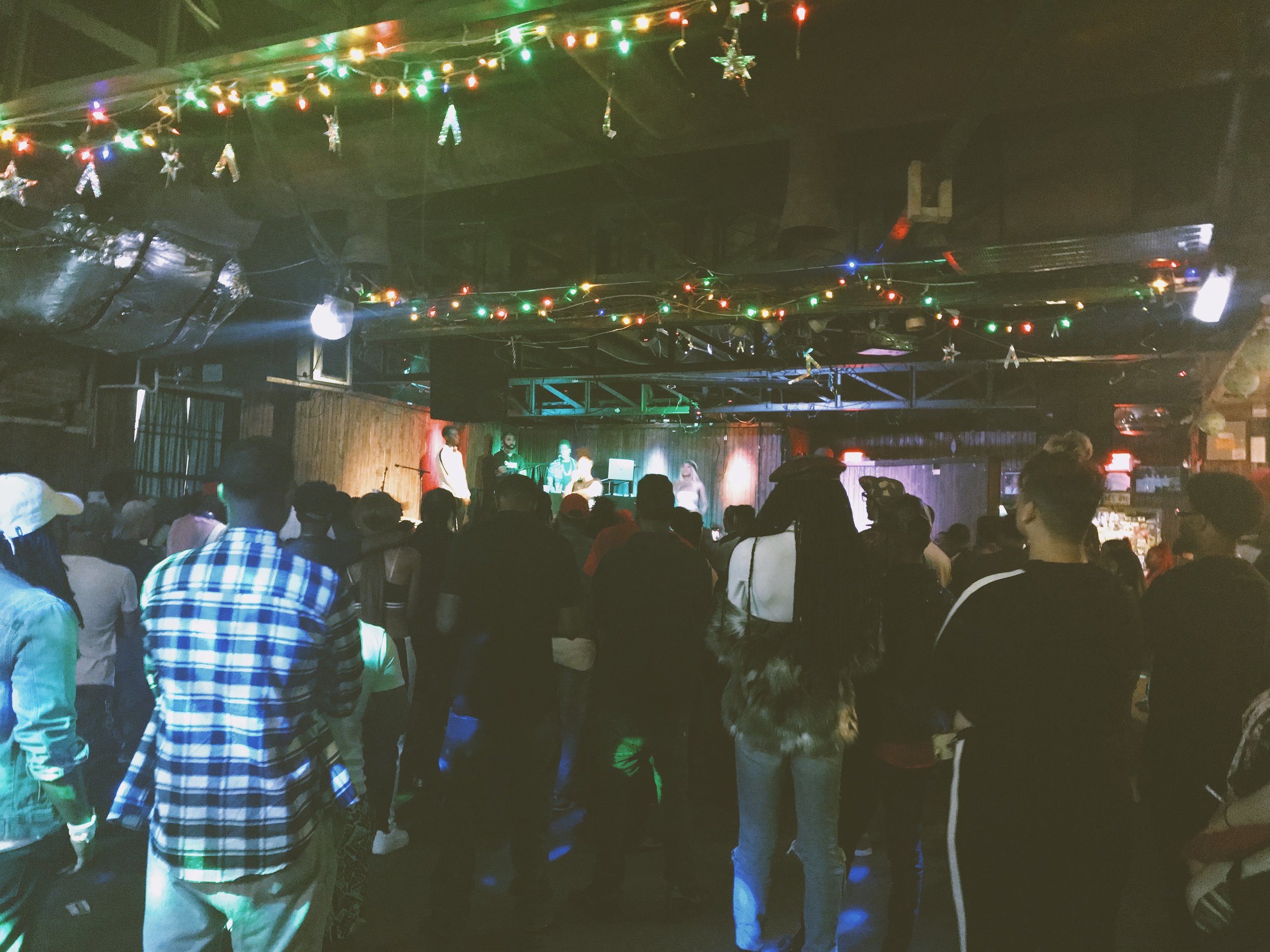 Between networking and knocking a few interviews out, I was able to catch some pretty dope performances. One by an artist named Gile$ who threw around some R&B vibes. Gile$ completely blew me away when he started singing. I was outside talking when all of a sudden I heard him up on stage giving some serious 90's R&B vibes and vocals. After chatting with him a bit, I learned that he'd been doing music for three years, he was from Duncanville, and that his music could be found on pretty much every streaming platform. Another performance that I enjoyed was JWash The Moonchild because she was extremely lyrically inclined in her freestyle. Now I have to admit I preferred her freestyle over the song she performed but both performances were pretty good.
Going into the showcase I was under the impression that all of the "heavy hitter" performances would be mixed in with those who were not as known; which was inaccurate. Therefore the only two "heavy hitter" performers I was able to see was Rahzil Blackwell who did an impressive and impeccable R&B set in which he not only performed original music, but he also played a keyboard while covering some old R&B hits. I was also able to see Sensi Molly who prior to Sunday I'd never heard of. Full of spunk and energy she commanded the stage while rapping some extremely catchy lyrics. I never expected her to get on stage and rap about guns and etc. but she did, and it was most definitely entertaining.
Final Thoughts
Overall this showcase was entertaining and full of all types of talent. My only complaint is that the performances were behind schedule, other than that Rahe put on an amazing showcase. He's already announced a new event coming in June, you can find out more info on my event page soon. I don't have a complete list of performers but I do have a few clips from the showcase below.
Did you enjoy this entertainment Blog? If so subscribe to receive updates on more blogs to come!