Lippie Haul: Ellarie x Colourpop Edition
 *GIVEAWAY INFO LISTED AT THE BOTTOM OF THIS BLOG! PLEASE USE THE GIVEAWAY SUBSCRIBE BUTTON AT THE BOTTOM OF THE BLOG TO ENTER!*
I started watching Ellarie on YouTube late last year and instantly subscribed to her channel because of her personality and perfect lips. However, when she announced her collaboration with Colourpop Cosmetics, I was on the fence about whether I would purchase it or not. Then I started to think about affordability and how I am trying to buy more affordable yet excellent quality makeup (I have the tendency to splurge on pricey items, and by splurge I mean SPLURGE) and that I honestly enjoy supporting women, especially women of color. So I caved in and bought all but two lippies out of the Ellarie x Colourpop collaboration. I passed on getting her Ultra Satin red lippie "Renmen" because I'm pretty stocked up on true red lipsticks, I also passed on her original collab with Colurpop which is her "Ellarie Lippie Stick", simply because I didn't want it because it is also a red lippie.
I purchased Sessy, Hennyways, Netta, Steelo, Yoshi, the Ellarie Lippie Pencil, the Pitch Lippie Pencil, and a Lux Lipstick in the shade Getty.
Sessy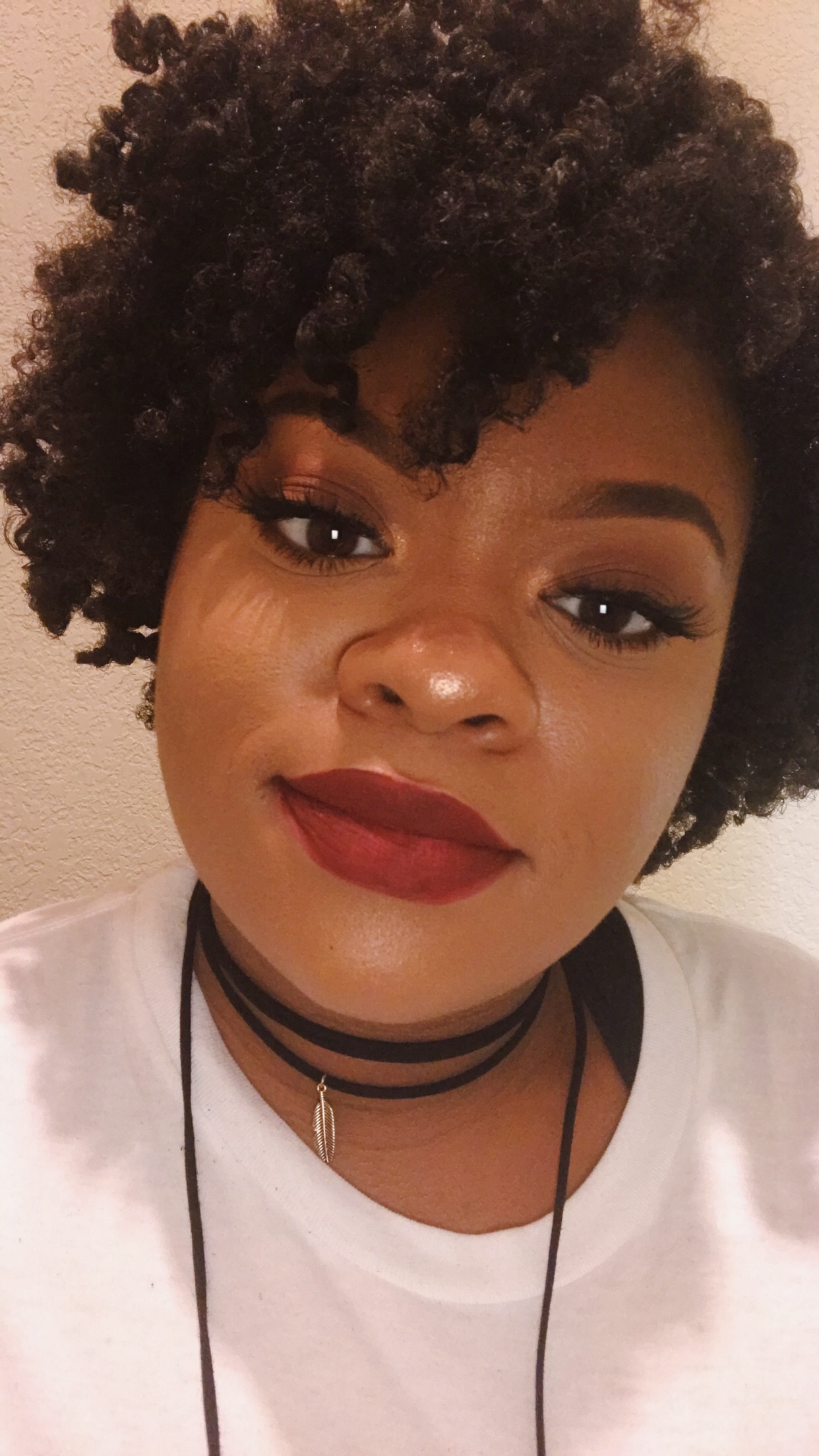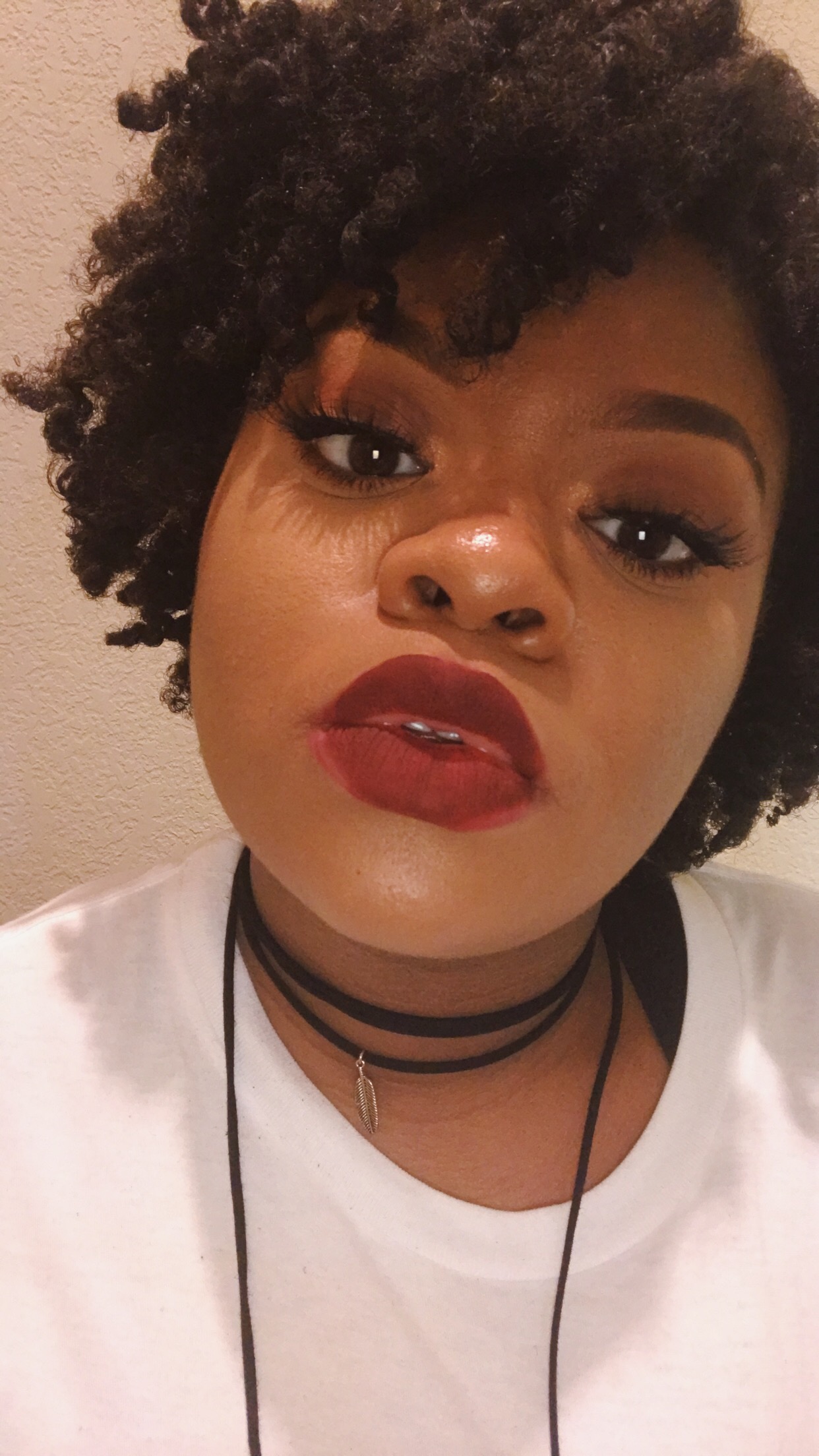 Sessy is an Ultra Sexy, "Deep wine red" Ultra Matte liquid lipstick that had me feeling grown and sexy the minute I put it on. This lippie makes me want to grab the little black dress that I don't currently own with a pair of high heel shoes that I know I will regret soon after putting them on to go on a date with my hubby. Sessy is beautifully pigmented and I honestly love the fact that it is matte. It's something about matte red lippies that are alluring to me. I do have to say I did have to work a bit to take it off, but I don't think that's necessarily a bad thing because I prefer my lipsticks to stay put once I put them on.
Hennyways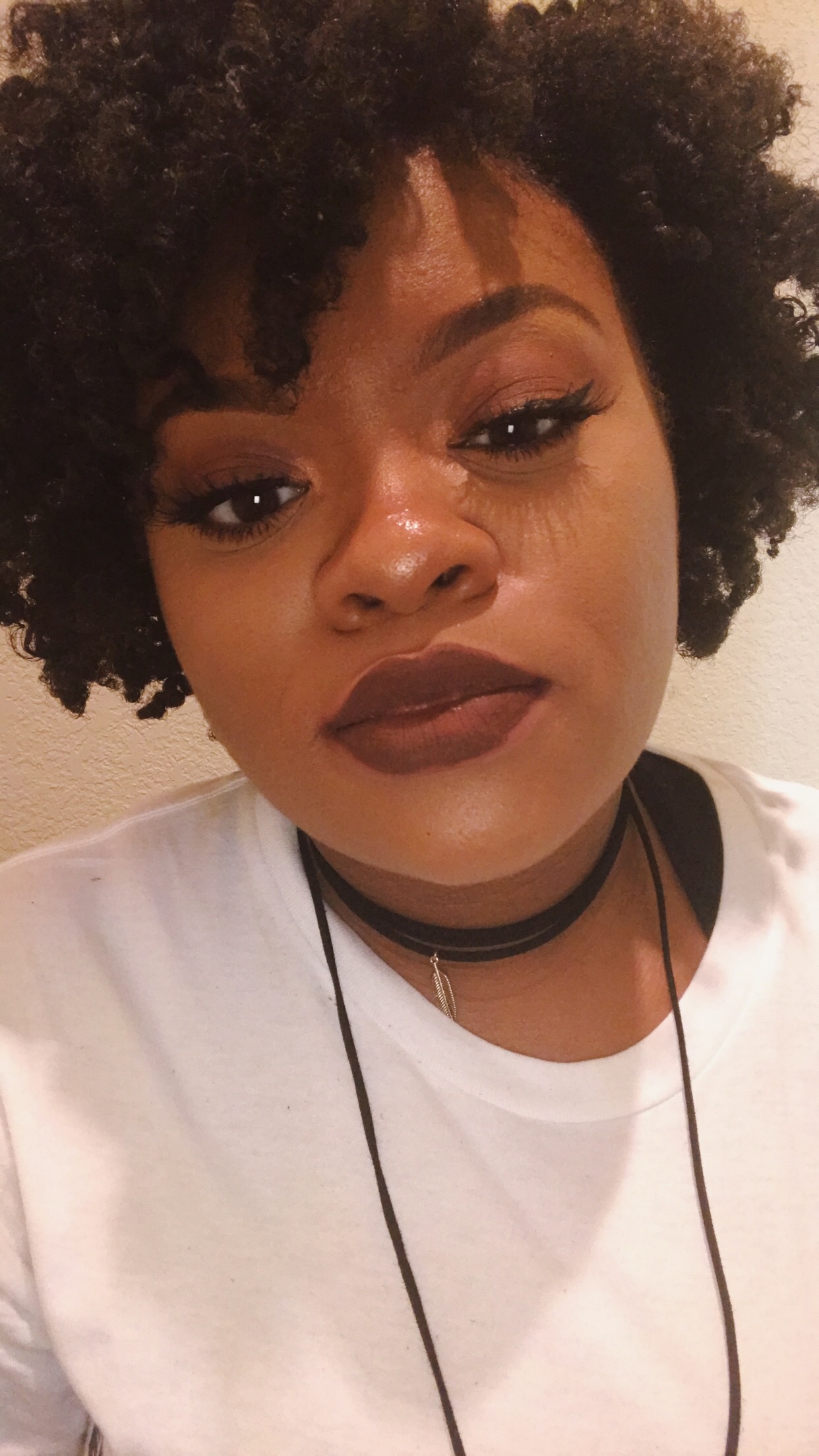 I have never owned a chocolate lipstick before and was skeptical about getting one so purchasing Hennyways at the price of only $6.50 was a win for me. I watched Ellarie's swatch video on these lippies so I knew that before applying Hennyways (which is super drying) you should apply lip balm of some sort, which really did help with how this lippie felt once it dried down. I really do like the color of this liquid lipstick but I have to get used to seeing the color on myself. I feel that just like Sessy this lippie is more so on the grown and sexy side.
Netta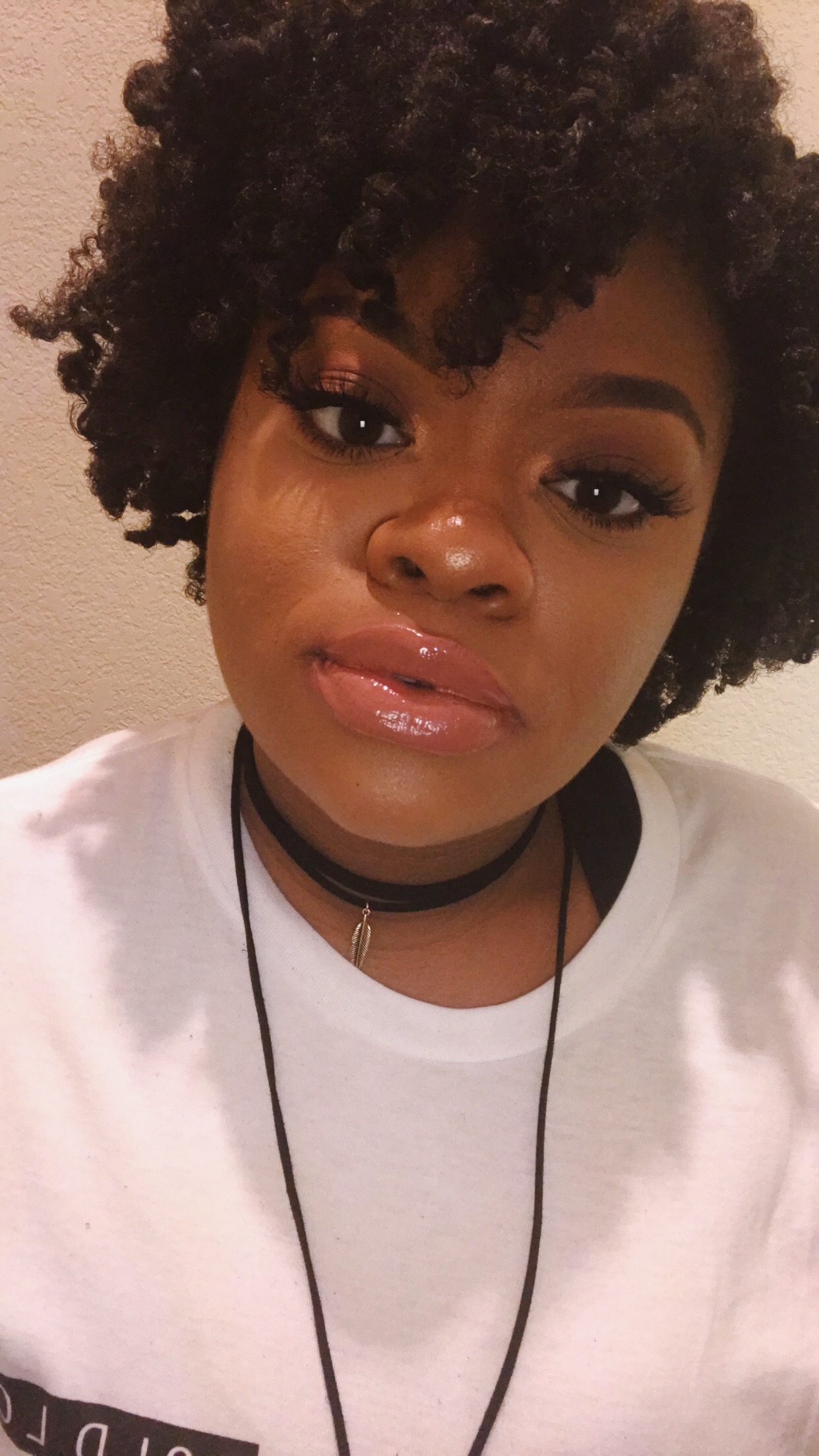 Netta is my perfect nude lipgloss, and I love her because I am a nude girl. I have to admit I have a ton of nude lipglosses(I really need to downsize and declutter my makeup collection - maybe I'll do that soon) so I was wondering if I really needed another one, and the answer is yes I definitely did. Netta is just so pretty and glossy and can be worn with or without a lip liner. I honestly feel like this one will be my go to for simple yet elegant spring looks.
Steelo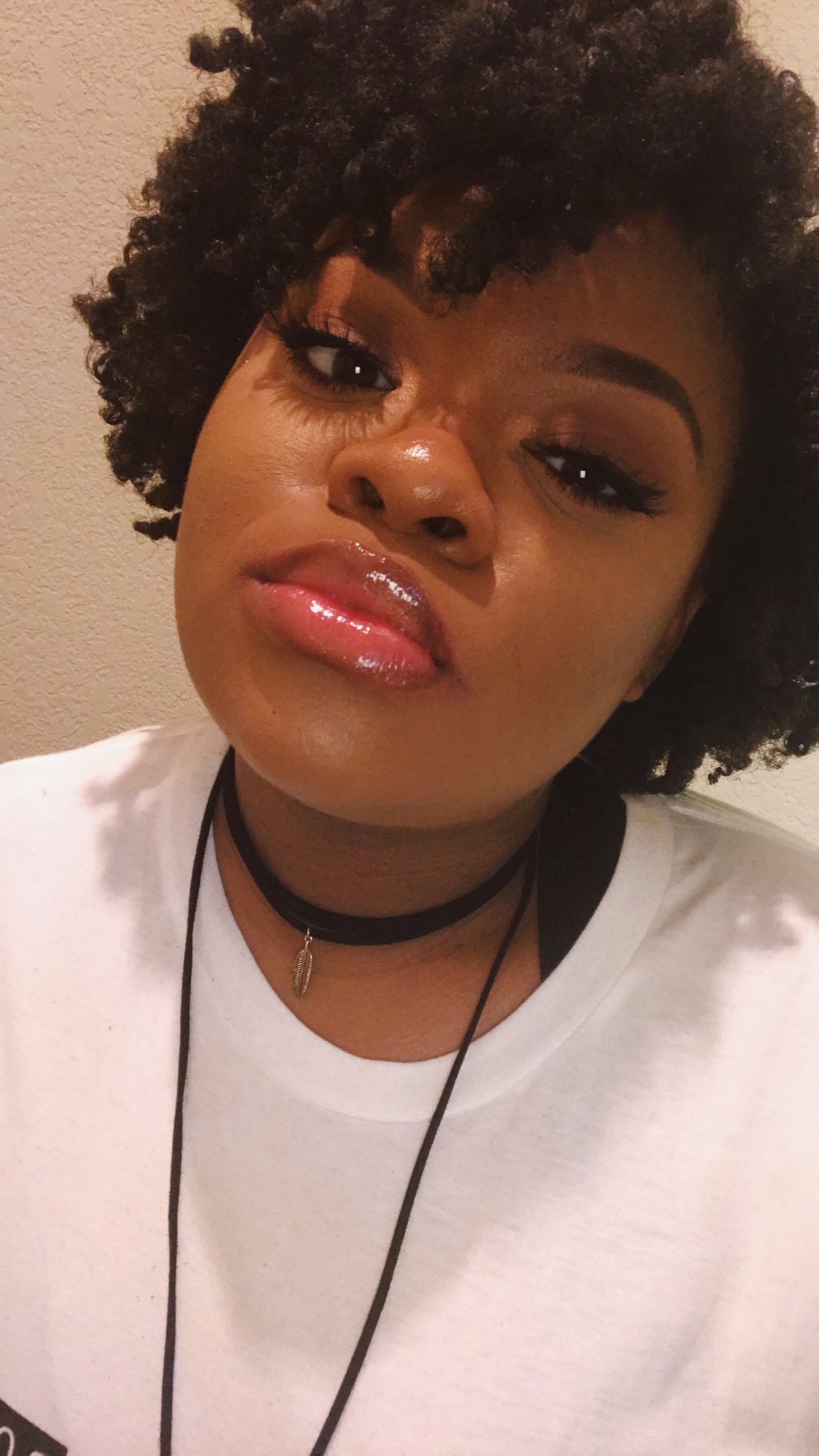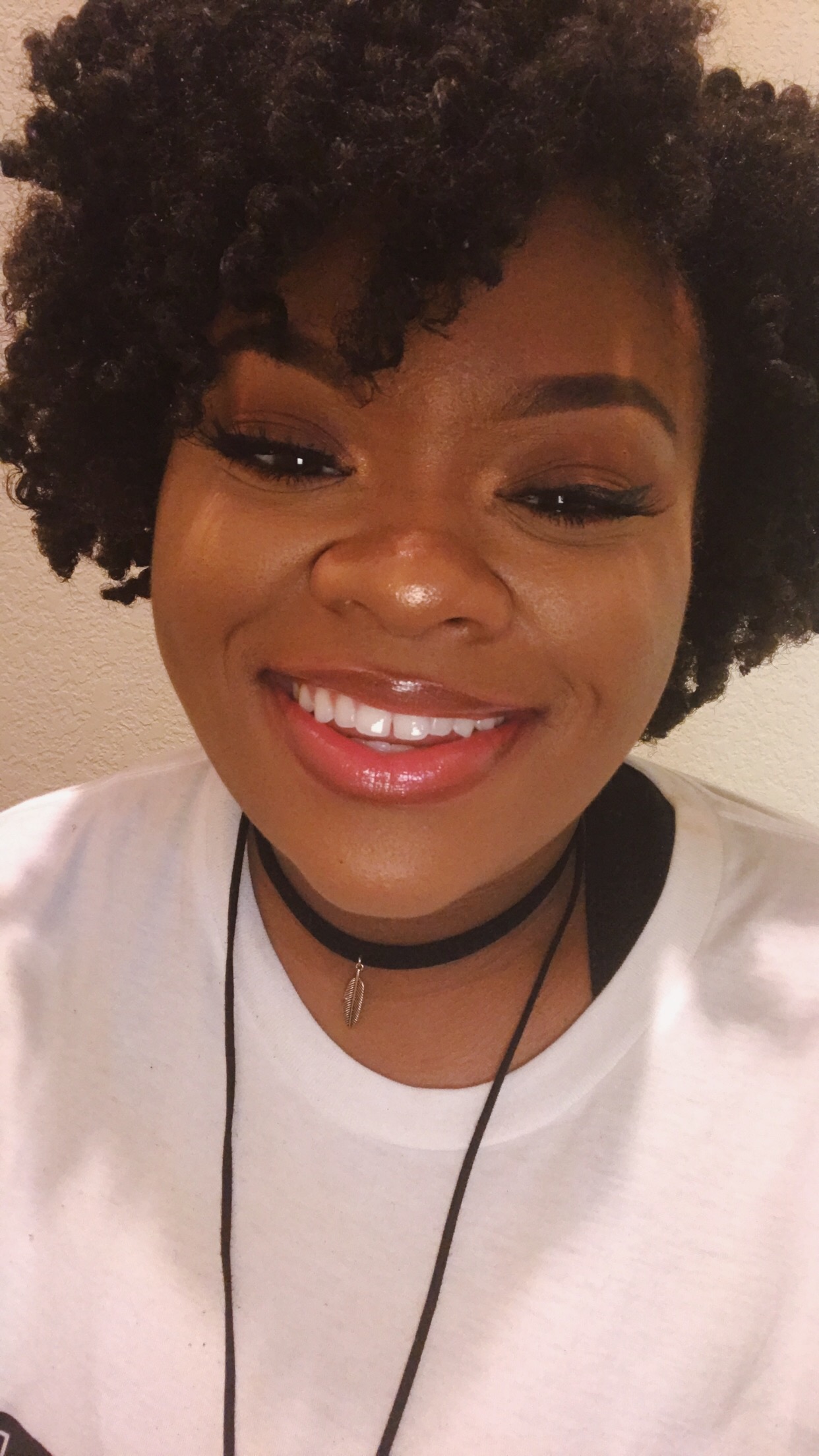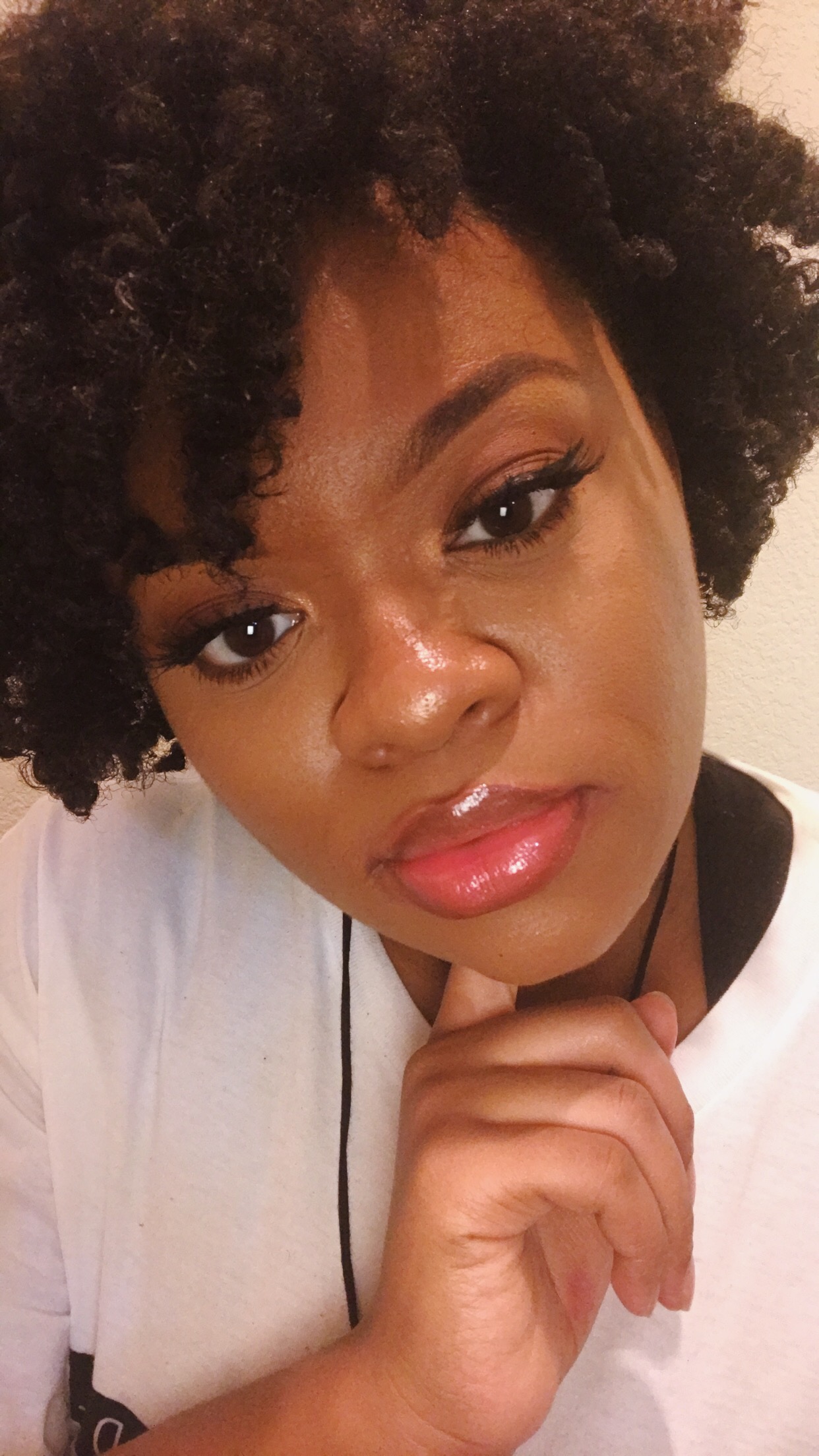 Steelo reminds me of the Fenty Beauty Gloss Bomb which is my favorite and only lightly tinted lip gloss that I own and wear. However, the shimmers in Steelo are a bit more silver than the Gloss Bomb. I've worn Steelo a few times now and am not mad at all at the quality of this $6 gloss. I especially love how it looks when I line my lips with the Pitch Lippie Pencil (which glides on with ease by the way and is a beautiful chestnut brown) that I purchased as a part of this haul.
Yoshi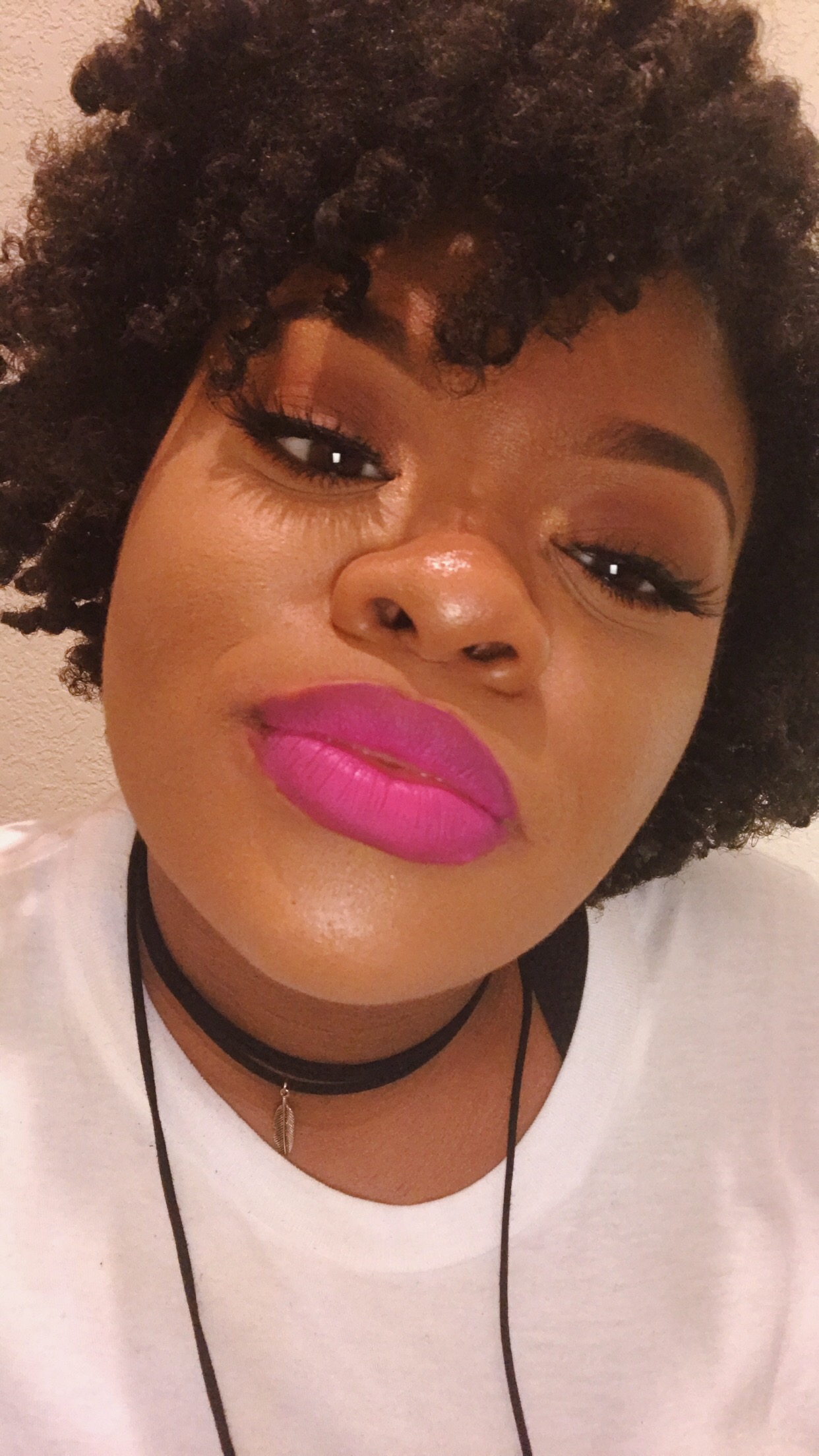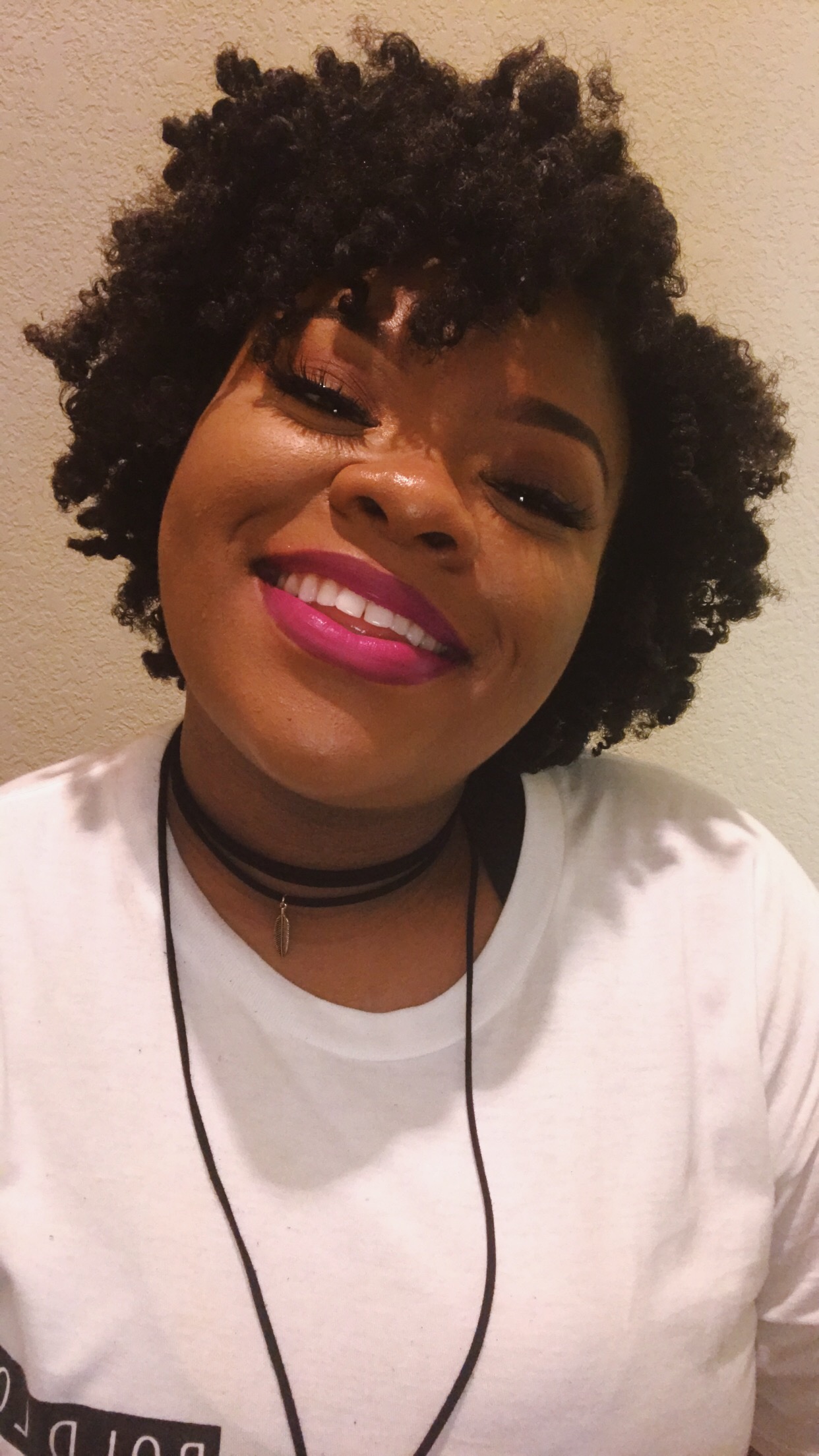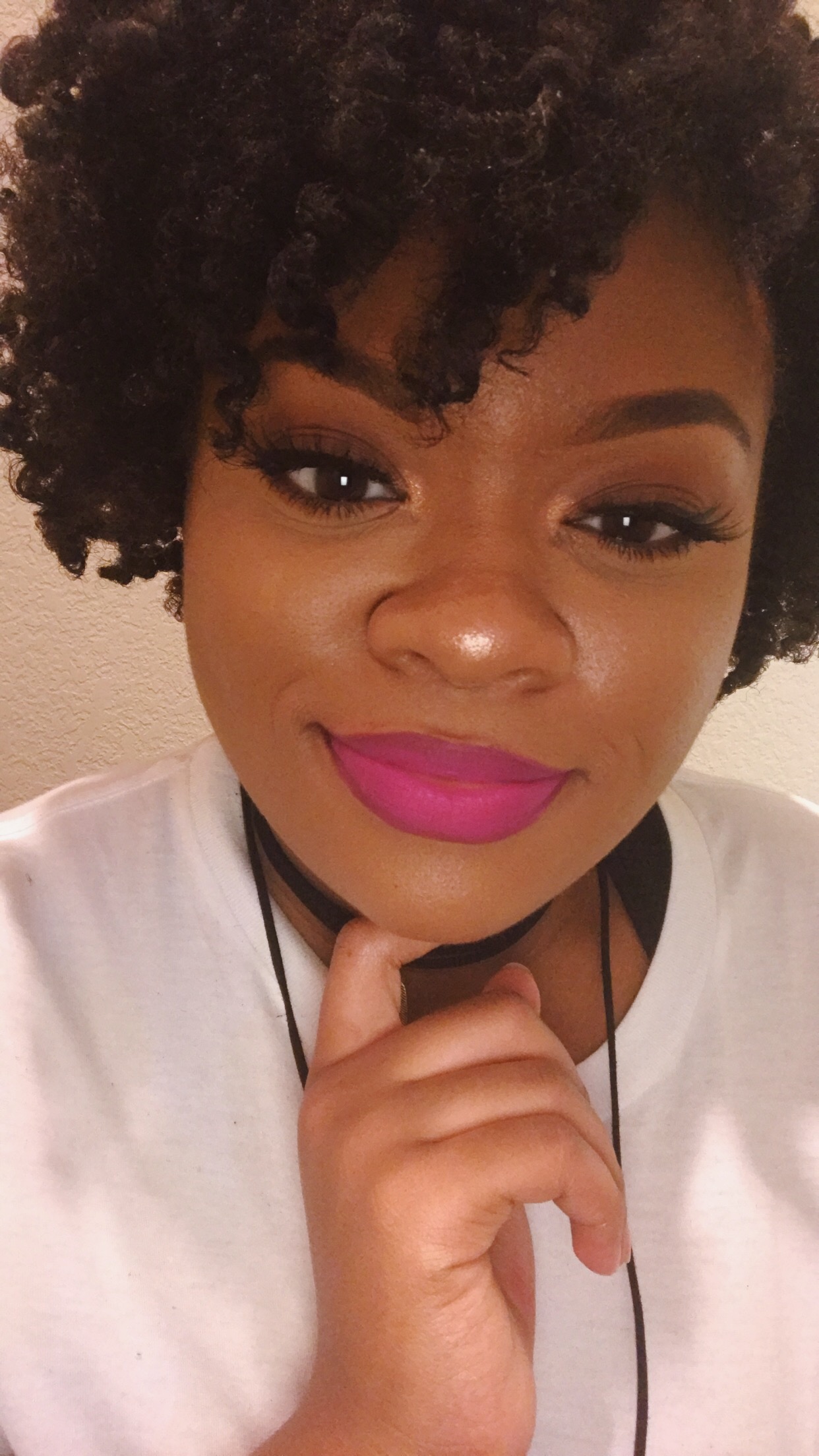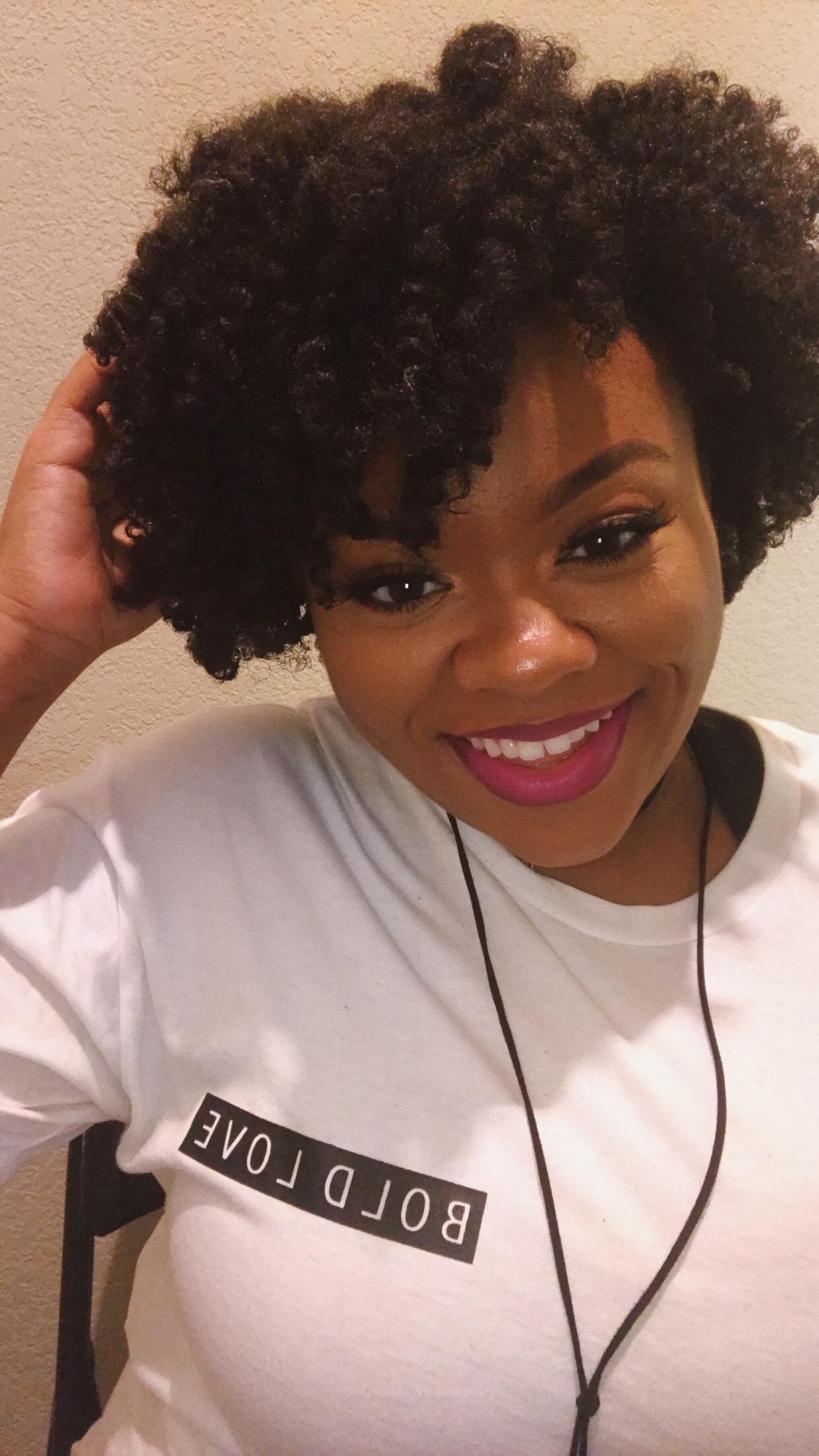 Yoshi is so much fun! I actually bought all the other lippies and then went back and bought Yoshi, and I am so glad I did. If I had to choose a favorite out of this collaboration it would definitely be this lippie. I love the color, love the finish, and I love the ombre effect you get when you use the Ellarie Lippie Pencil paired with Yoshi. I've never owned nor worn a color this vibrant before, and am really considering branching out a bit. Now that I think of it, I need to get a back up because this definitely will be my summer jam.
Getty
Getty is a gorgeous and creamy navy shade that I have been eyeing for some time now but it's always sold out. I am not quite sure how practical this shade is for me but as the makeup junkie that I am why does this insanely affordable luxurious lipstick have to be practical for me to buy it? I'm sure the time for me to wear this shade will come around and when it does, I'll be ready!
I honestly like everything I got in this lippie haul and will have all of these lippies in full rotation. What's your favorite shade?
Giveaway
I am so excited to be hosting my very first beauty giveaway! The winner of this giveaway will have the opportunity to win the first four shades listed above of the Ellarie x Colourpop collaboration. To enter please follow the instructions listed below:
1. Subscribe to Real Talk With Nikki using the button below.